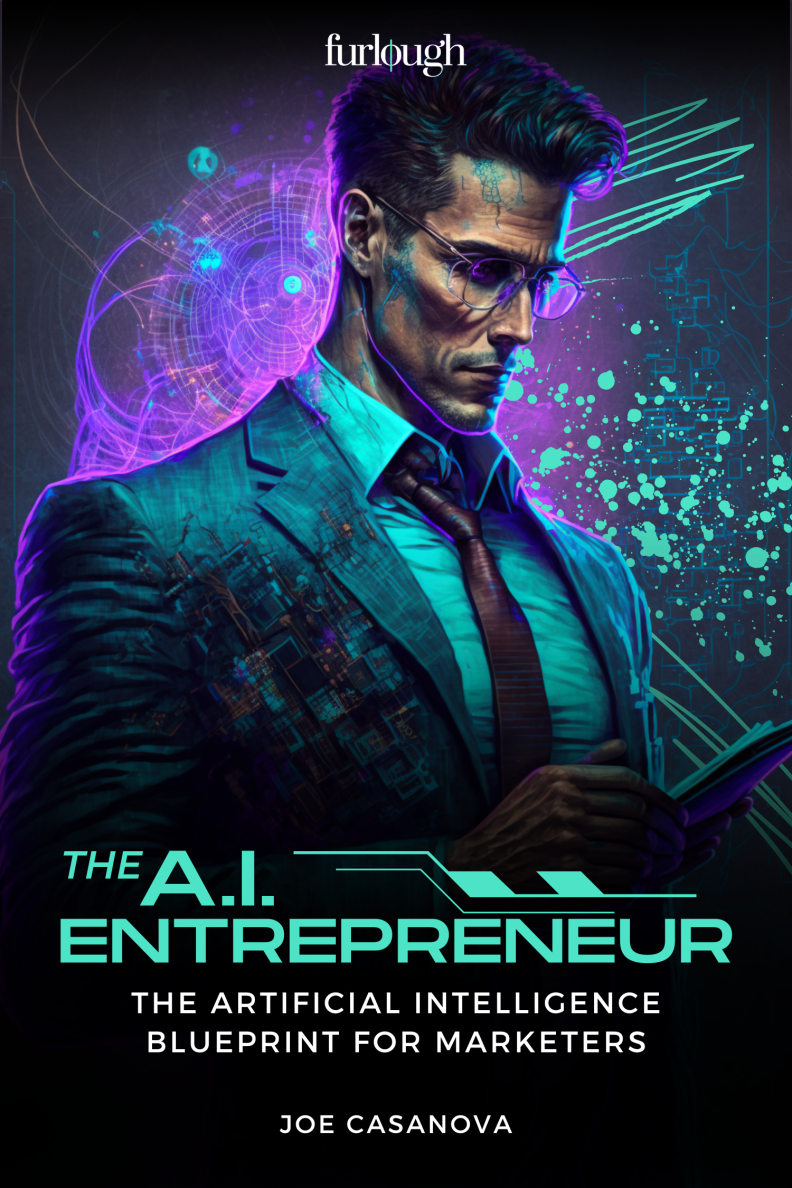 The AI Entrepreneur: The Artificial Intelligence Blueprint for Marketers
Description
This e-book is your guide to understanding the impact of AI in marketing and how to leverage it to achieve great results. Whether you're an entrepreneur or marketer, this comprehensive guide will provide you with the knowledge and tools needed to get started with AI.
Key Features:
Comprehensive guide on how to utilize AI in marketing and entrepreneurship
In-depth analysis of the top AI tools and platforms, including ChatGPT and Midjourney
Explanation of prompts and how to use them to initiate and guide conversations with AI
Dozens of premade prompts to get you started
Bonus chapter on the best free AI extensions for marketers
Focus on AI platforms including ChatGPT, Midjourney and Synthesia.
Expert advice and tips to help you get started with AI in your marketing strategy
Upon purchase of this book you'll receive a link to the viewable Google doc. This book is updated in real time and has been said to be a reference for marketers. So prepare to learn and constantly go back to this eBook!
The AI Entrepreneur: The Artificial Intelligence Blueprint for Marketers